NEW Characters added: Alice St. James, Etienne La Rue and Jesse Bruno.



Devil May Care Universe
Cast of Characters & Pertinent Information

Miranda Priestly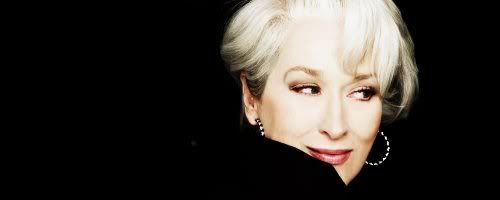 AKA Miriam Celia Princhek
DOB October 15, 1956
DOD November 24, 1969
DORB November 24, 1969
DOD February 16, 2012
DORB February 16, 2012
DOD June 2, 2012
DORB June 2, 2012
Cause of Death Unknown, stroke, head trauma (respectively)
Relationship The story's heroine. Daughter of Alda & Elijah Princhek. Sister of Joanne Kessler. Ex-wife of Lucas Gregson. Mother of Caroline and Cassidy. Andy's former employer, girlfriend of Andy, wife of Andy.
Special Abilities The ability to see, hear and communicate with ghosts & The Death Glare.
Astrological Sign Libra. From the book Sunshines (The Astrology of being Happy), so appropriate for this universe's Miranda (maybe all Miranda's...: "If only [she] could come out with what's really ailing [her], spit it out, scream, kick, bite, scratch. Oh, [she] screams, kicks, bites, and scratches all right, but always to the lady at the phone company or the mailman, to all the wrong people, the people who don't have any emotional control over [her]. When it comes to people [she] is most deeply connected to, the ones [she] most urgently needs to communicate with [she's] learned to displace all [her] anger, because any outward sign of hostility will be met with even more dangerous retaliation ... So [she] goes through life smiling a smile that could cause diabetes in anyone daring enough to gaze upon it."

Andrea Sachs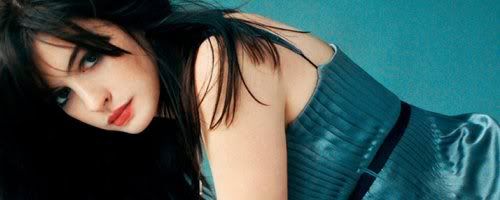 DOB July 9, 1984
DOD N/A
Cause of Death N/A
Relationship Daughter of Josephine and Richard Sachs. Former employee of Miranda, girlfriend of Miranda, wife of Miranda. Stepmother of the twins.
Occupation Northwestern Graduate. Former Runway slave. Investigative Journalist for The Mirror. Citydesk editor for The Mirror.
Astrological Sign Cancer. zodiac-signs-astrology.com: They are complex, fragile, unpredictable and temperamental and need constant support and encouragement, more then any other astrology signs, Cancer needs to be needed. Even when all needs are satisfied, they can be irritable and cranky. They have an uneasy, delicate temperament. The contradictory nature of Cancer gives their temperament the wild mood swings and possible temper tantrums. They are easily offended and will sulk and wallow in self pity for a long time when they get hurt.

Cassidy & Caroline Priestly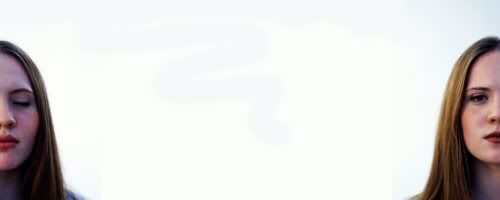 DOB March 31, 1993
DOD N/A
Cause of Death N/A
Relationship Daughters of Miranda Priestly and Lucas Gregson.
Special Abilities Pure Evil Genius. Manifesting as average college students.
Astrology Pisceans.

Josephine Sachs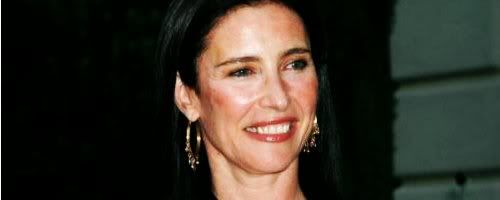 DOB May 2, 1959
DOD June 22, 2007
Cause of Death Anaphylaxis.
Relationship Wife of Richard Sachs. Mother of Andy Sachs.
Present in Devil May Care. Crossed over.

Lucas Gregson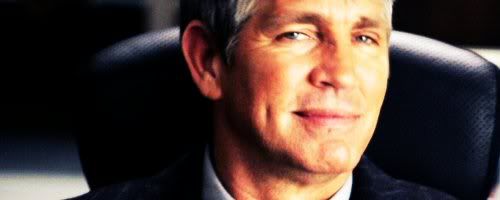 DOB June 3, 1950
DOD September 1, 2011
Cause of Death Heart Attack
Former Occupation Neuroscientist.
Relationship Ex-husband of Miranda Priestly. Father of Cassidy and Caroline Priestly.
Death Goals Write a paper post-humously.
Astrological sign Gemini. Doesn't that smirk tip you off? Astrology.com: Ruled by Mercury, Geminis exhibit a delicious brand of mercurial energy. They are quick-thinking, quick-witted and fast on their feet, much like the messenger god of Roman mythology that rules their sign. Geminis are both curious and clever, which is why they are such a hit at cocktail parties. Although they talk a great game, they also love to listen and learn. With any kind of luck, the Twins will find themselves in interesting company, because if they don't, they are likely to get bored and start fidgeting. Any social setting is a good one for a Gemini, however, since these folks are charming, congenial and love to share themselves with their friends. While their effusiveness may be misconstrued as scheming by some, Geminis generally have their hearts in the right place. It's that ample energy which can also paint them as scatterbrained and unfocused, but behind all that zipping around, the Twins are busily filing all that good data away.

Alda Princhek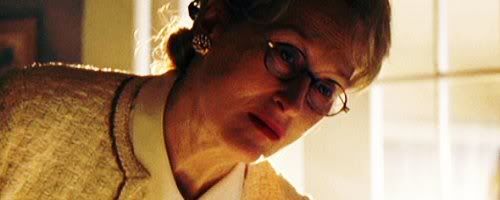 DOB February 24, 1935
DOD April 10, 2004
Cause of Death Stroke
Relationship Mother of Miriam and Joanne Princhek.
Country of origin Pre-WWII Germany. Jewish.

Joanne Kessler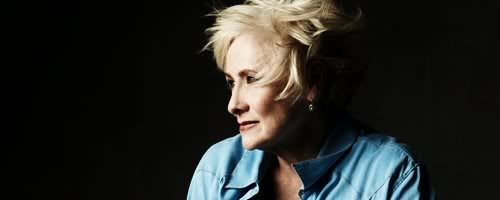 AKA Joanne Princhek
DOB December 23, 1952
DOD N/A
Cause of Death N/A
Relationship Daughter of Alda Princhek. Sister of Miriam Princhek.
Occupation High school German teacher.





Alice St. James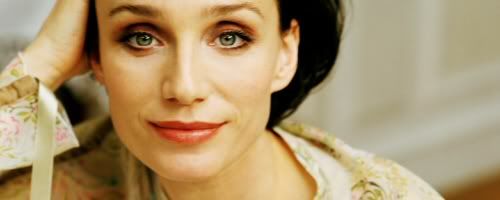 DOB August 30, 1944
Relationship Employer of Miranda, would-be love interest of Miranda if she could get her act together. Primary seamstress for Sonia Rykiel.
State/Country of origin Texas, USA. Raised Evangelical Protestant.

Etienne LaRue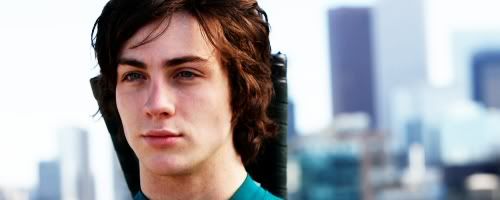 DOB January 3, 1956
Relationship French boy who wants to date Miranda.
Occupation Waiter.
Country of origin France

Jesse Bruno

DOB November 6, 1993
Relationship Cassidy's boyfriend. Wrench in the works of the Priestly household.
Occupation Student majoring in Political Science. Musician, plays the flute.
State/Country of origin Pennsylvania, USA.

Part One: Devil May Care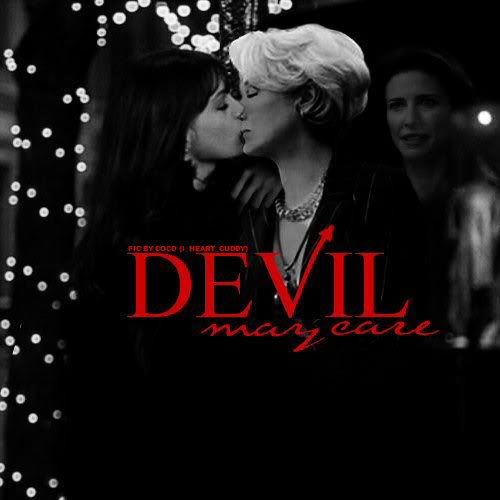 Part Two: Ghosts of My Girlfriend's Past, Present and Future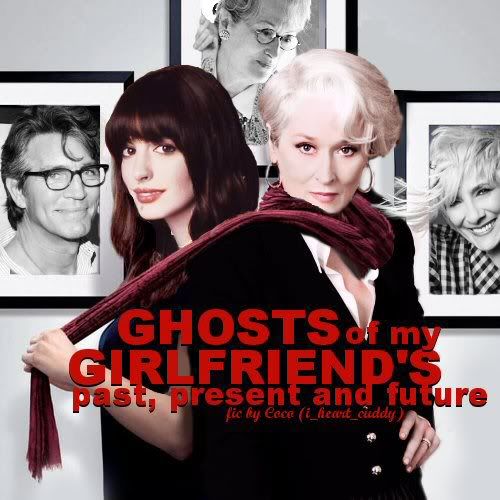 Part Three: Miranda Rising