GREYHOUND PICSPAM!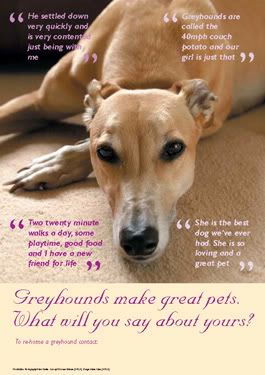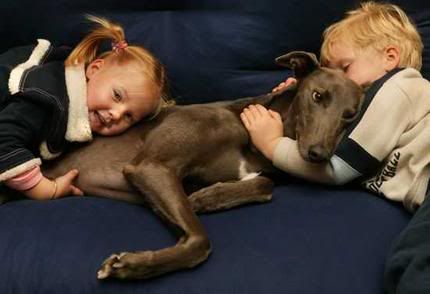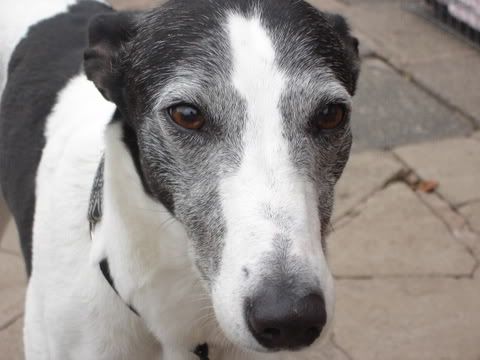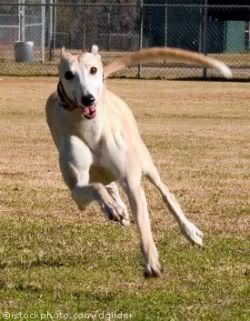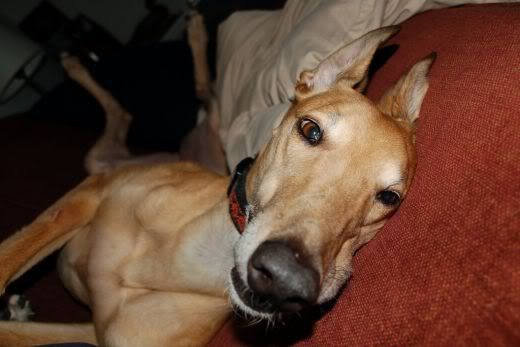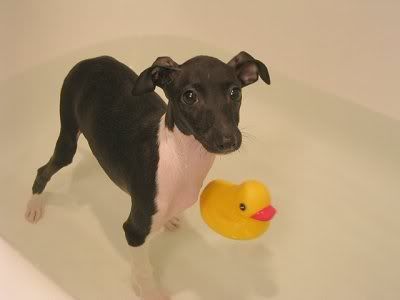 *an Italian Greyhound but still damn cute!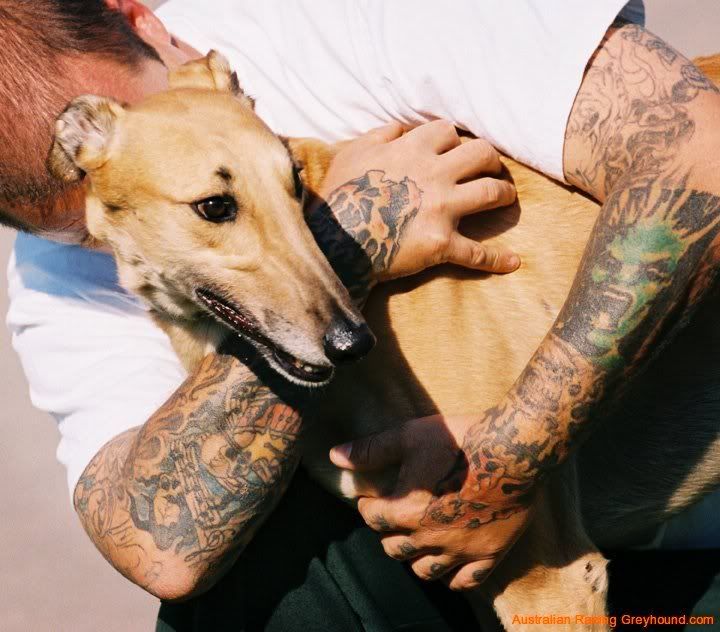 I adore this picture! it reminds me of the time we took our dogs to a car show to show them off and spread greyhound awareness and this big burly tattooed biker guy starts fussing over our little girl dog, Erika (featured in my icon) and he was like, "oh what a pretty girl! You're a princess, aren't you? You're so cute!"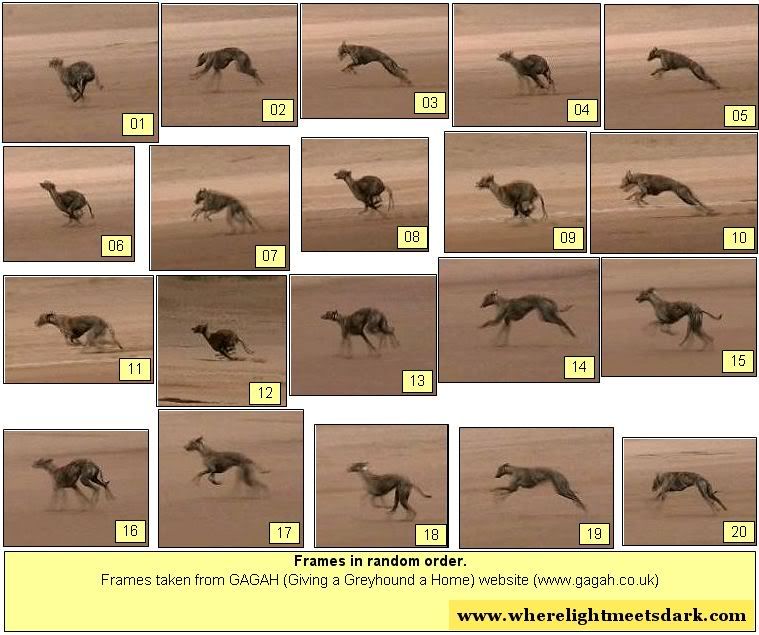 I love that I found this picture because I want to draw something for the greyhound festival auction. And I wanted to get a frame with multiple openings for pictures and I would love to do three stages of the greyhound running. I'm psyched.



My own beautiful baby boy



Me and my dog Coffee, he's old and wise and he only has 4 teeth in his entire mouth.


Comment with pictures of your own dogs or just awesomely cute dogs found on google ;)